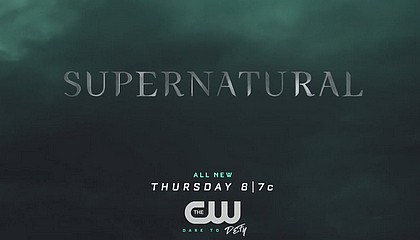 The CW released the Official Description of the Episode 13.11 "Breakdown", to be aired on Thursday, January 25, 2018.
Read the Description:
TIME TO RETURN THE FAVOR – Donna (guest star Briana Buckmaster) calls Sam (Jared Padalecki) and Dean (Jensen Ackles) for help after her niece, Wendy (guest star Sarah Dugdale), goes missing. The three hunters discover Wendy was kidnapped by a man who sells human parts to monsters in a grotesque online auction and race to save her before it is too late.
Amyn Kaderali directed the episode written by Davy Perez (#1311). Original airdate 1/25/2018.