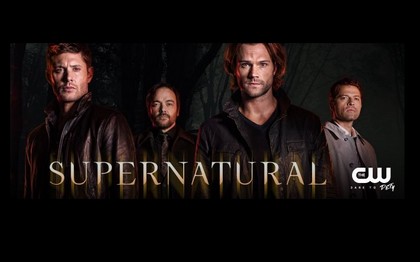 The CW released the Official Description of the Episode 12.17 "The British Invasion", to be aired on Thursday, April 6th 2017 at 8pm.
Read the Description:
THE WINCHESTERS FIND KELLY KLINE – Sam (Jared Padalecki) and Dean (Jensen Ackles) get a lead on Kelly Kline's (guest star Courtney Ford) whereabouts. Mick (guest star Adam Fergus) drops by the bunker unexpectedly and decides to join the hunt.
John Showalter directed the episode written by Eugenie Ross-Leming & Brad Buckner (#1217). Original airdate 4/6/2017.