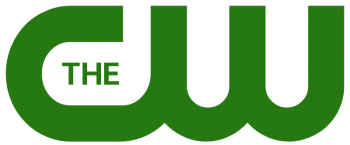 The CW announced their Fall 2013 Premiere dates.
Supernatural Season 9 Premiere will be Tuesday, October 15. Mark your calendars!
On October 15, The CW kicks off its new Tuesday night with THE ORIGINALS (8:00-9:00 p.m. ET) as the original family from "The Vampire Diaries," Klaus (Joseph Morgan), Elijah (Daniel Gillies) and Rebekah (Claire Holt), find a new home in New Orleans, a city now run by Klaus's former protégée Marcel (Charles Michael Davis).
The Winchester brothers of SUPERNATURAL – Sam (Jared Padalecki) and Dean (Jensen Ackles) – move to their new home on Tuesday (9:00-10:00 p.m. ET).
Read the whole Press Release to know other shows premiere dates