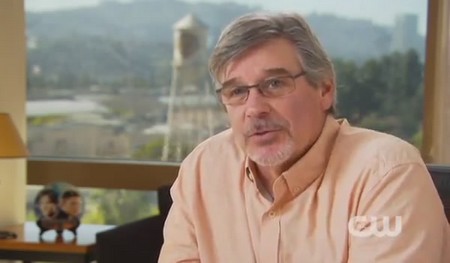 Alice Jester, from thewinchesterfamilybusiness got the TV Guide Comic Convention Special 2012.
She is sharing some of the Season 8 Spoilers from the Magazine, including the Big bad of the Season, Sam, Dean, Castiel and more.
Some snippets:
– Will season 8 hinge on Sam trying to save Dean from Purgatory? "No," Singer answers. An amount of time passes before Dean finds his way back from Purgatory (not specified how long). They're planning on doing various flashbacks through the season showing what happened and what Sam did in that time while Dean was away.
– Why use flashbacks? Because fans usually hate it when the brothers are separated, so that's why they're being reunited quickly.
There are more! Please, go to her site to read it all!