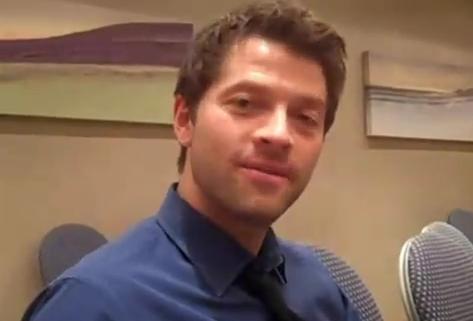 The reporter Danielle Turchiano, from Examiner.com had the chance to interview the actor Misha Collins today at Salute To Supernatural Los Angeles.
Misha talks about his return on the show. There are no further spoilers if you already read the CW Official Description of the episode 7.17.
Misha also talks about going back to Haiti and how fans can go as well.
There are more details.
Please click HERE to Examiner.com
article of the video with more info.