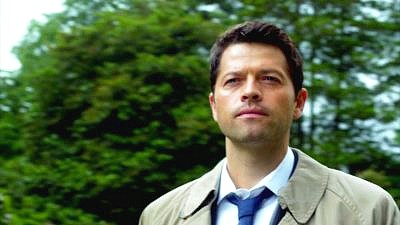 Good news for Misha Collins and Castiel fans.
Several sources are posting that spokesperson  for Warner Bros TV is confirming that Misha Collins will appear as a guest star in Episode 17 as well as in "at least two additional episodes" beyond that. More details weren't given.
Edit: Some sources say that Misha will be back as Castiel, while others say that it wasn't confirmed.
Sources: TVLine, Examiner.com, AOL, E!Online, TV Guide.