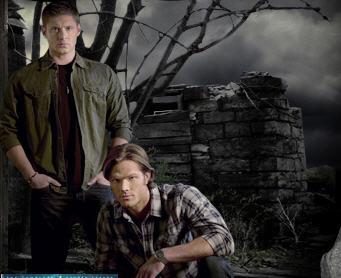 We already have to share the Title of the Episode 06 of the Season 7.
Curious? Wanna know?
Than please click to continue reading…
Episode 7.06 of Supernatural will be called "Slash Fiction" and will feature a new recurring character called Frank who is a bit of a mad computer genius.
Thanks to Spoiler-tv.